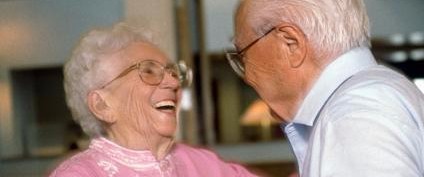 Choice, Quality and Staying together

Long term care Insurance offers coverage for "In home" and "Facility" Care. More importantly Long Term Care Insurance makes sure you are self reliant and not waiting for the government to "Rescue" you. 


Coverage can start as late as age 80!
When the time comes it is great that the government covers permanent long term care. It is a good safety net ensuring you will not be left in the cold. You get the bed thats available, when it is available, but no promises.
Is that all you want for yourself?

How about a choice of where and when you will receive the services?

​Would you like to stay in your home longer?




Would you like to be close to family ?

Did you know your spouse may not be located in the same facilty if you rely on the government?
"Wait-lists for long-term beds are already high. In 2015, nearly 26,500 people were on the wait-list in Ontario, equivalent to about one-third the number of available long-term care beds." Conference board of Canada

Let the choice be yours