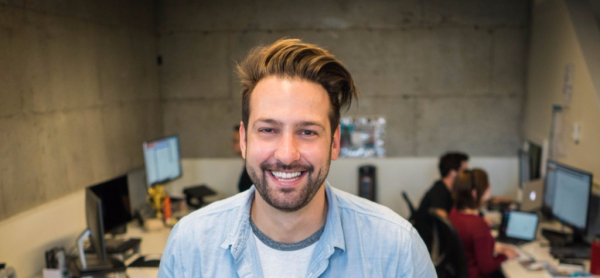 You can provide easy to use and manage Group Benefits with flexible options and choice for your employess. In fact you should be.
Prescriptions

Dental

Vision
Employees will recommend you, and they will have a tax efficient reason to be happy at work and not worry about the bills. With Flexible coverage you can provide a basic amount and let them top it up and customize their plan. 
​Long Term Disability

Extendend Benefits


More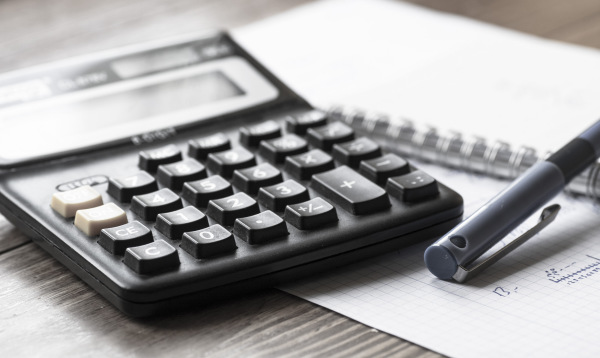 As a Business owner every penny counts. Sometimes you need to spend money to make money. Training and Productivity costs can be improved by increasing key employee retention. Familiarity of employees is also a driving decision for some customers who dislike high turnover.
With as little as 3 employees and $50 each you can provide a tax deductible Health and Dental for the people power of your organiztion.
We are Partners with Island Group Benefits - Contact us Today