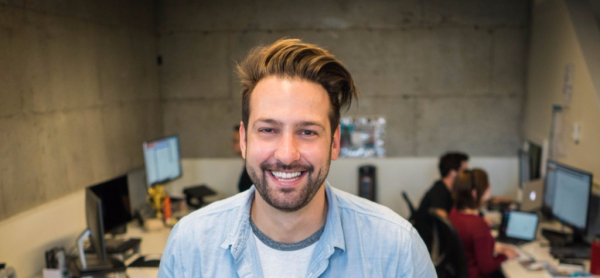 You have a 1 in 3 chance of being seriously injured prior to the age of 65. If your employer does not offer a long term disability plan for you or you are not sure if it will fully protect you. Let us review it for you with an eye for the details that make a policy.
To show your employees you care and improve retention you can incorporate a Long Term disability plan into your total compensation strategy. It is tax efficient, help with retention and improve employee engagement. You can also just cover key employees who make a major impact.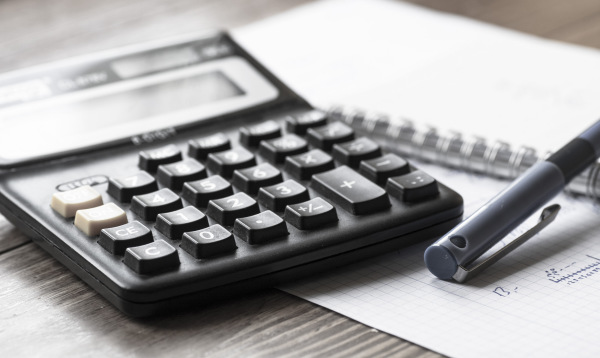 The Business and the Owner
Homemakers and the hard to ensure
As the small or medium business owner knows it is hard to take a day off or take a vacation. In some cases you are the only person in the Company. You should protect not only your income but all your expenses. Do you have partners or other share holders? Protect your invesment with a Buy Sell agreement.
Are you or your partner doing the rewarding but difficult and expensive to replace work of a stay at home parent? 
Are you hard to insure because of medical conditions, history or budget?
We also deal in special market products which may suit you